pluriPlix® Universal Mixer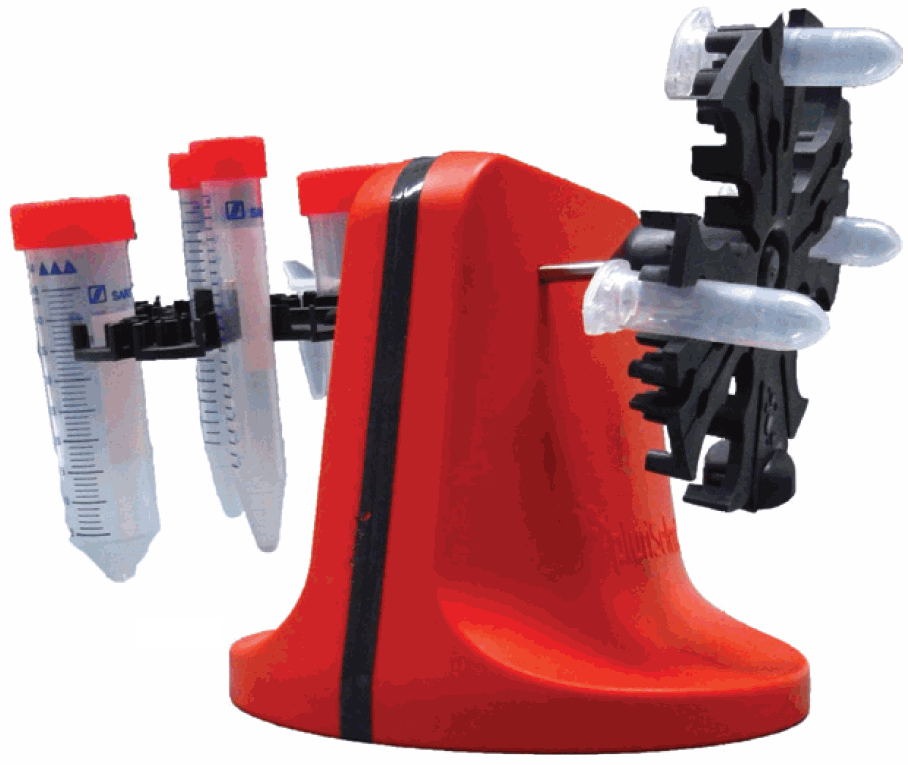 Universal rotation mixer which sits on top of and is powered by any magnetic stirring platform. With multiple mixing options, pluriPlix is particularly designed for the gentle mixing of cells and is ideal for pluriBead cell separation protocols.
Featured products within pluriPlix® Universal Mixer
login
Login to manage your personal account details, or register here.