Collagen
Next generation collagen products sourced from Jellyfish for use in 2D and 3D cell culture and medical devices.
The use of rat tail collagen for in vitro studies creates potential challenges when transferring the study to human in vivo study protocols, particularly for research projects in developing medical devices, tissue engineering, wound care, skin treatment and stem cells.
Jellyfish collagen represents a more universal type of collagen, better suited to a wide range of applications, and can be translated from the lab to in vivo clinical applications.
Key Benefits
High performing biomaterial - works as well as Rat tail collagen
Human Biocompatible - which Rat tail collagen is not
Non mammalian – disease free and vector free (BSE)
Easier transfer from in-vitro to in-vivo studies
Batch-to-Batch Consistency
Preserved triple helix structure, function and >90% pure
Suitable for cell culture applications and electrospinning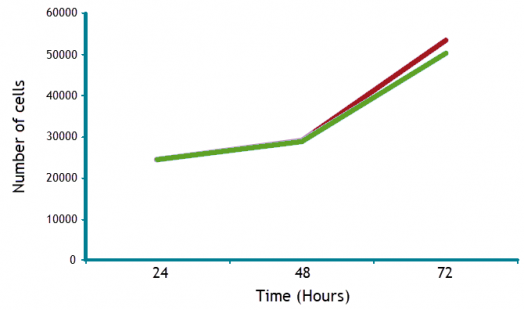 The effect of chondrocyte cell proliferation on Jellyfish collagen (red) vs rat tail collagen (green).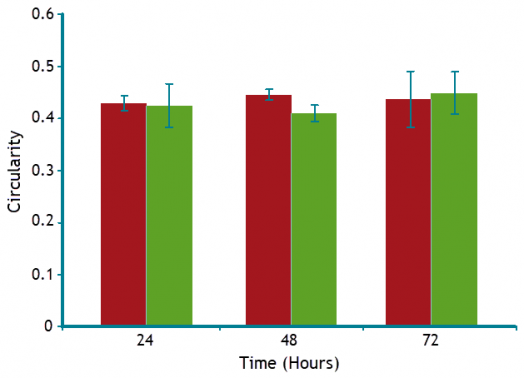 The effect of Jellyfish collagen (red) vs rat tail collagen (green) on chondrocyte morphology over 72 hr period.
Ordering
Liquid Collagen

10 ml

100 ml

500 ml

1 L

3 mg/ml

6 mg/ml
Dried Collagen

10 mg

100 mg

500 mg

1 gram

Cat#
login
Login to manage your personal account details, or register here.