Pluripro® Serum-free Culture System
Pluripro® Serum-free Culture System
Pluripro® is a fully defined, serum-free culture system that supports high purity, confluent expansion of human pluripotent cells without the use of feeder cells. The Pluripro® system is specifically designed to make stem cell culture routine and robust, reducing labour intensity and increasing consistency. The system is composed of a carefully matched matrix coating and fully defined medium which together provide an ideal environment for the growth and maintenance of human pluripotent cells. Pluripro® generates robust cultures where pluripotency rates above 98% are rountinely maintained.
Uniform cell growth
Normal karyotype retained over extended passage
No additional growth factors needed
Easy adaption from feeder-dependent culture
Functionally tested for optimal performance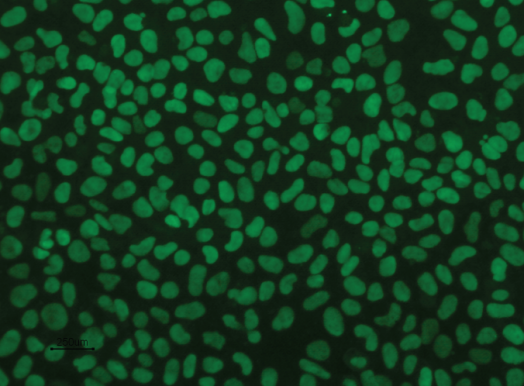 High magnification of hES cells grown on Pluripro® MATRIX showing characteristic morphology.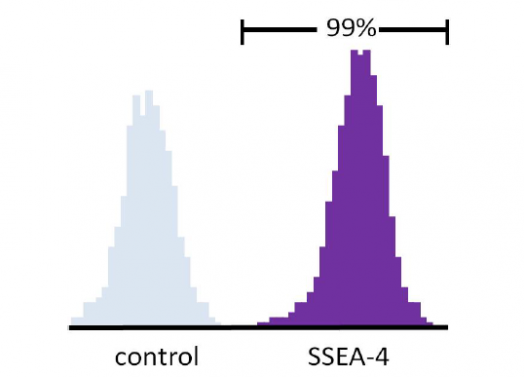 Cells cultured in the Pluripro® culture system routinely demonstrate staining of pluripotency markers across >98% cells when subjected to FC analysis. Data shown is for SSEA-4.
Products
Note: product availability depends on country. Product detail pages show availability of each product.
login
Login to manage your personal account details, or register here.