We live science, we love science, and yes - we wear science.
Current t-shirt designs are shown below. Links to order can be found towards the bottom of the page.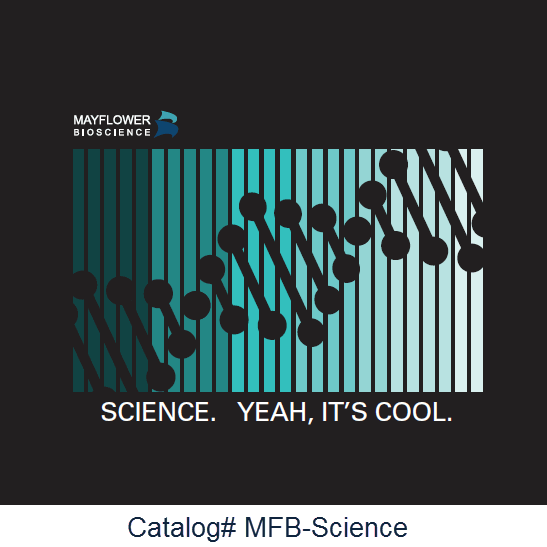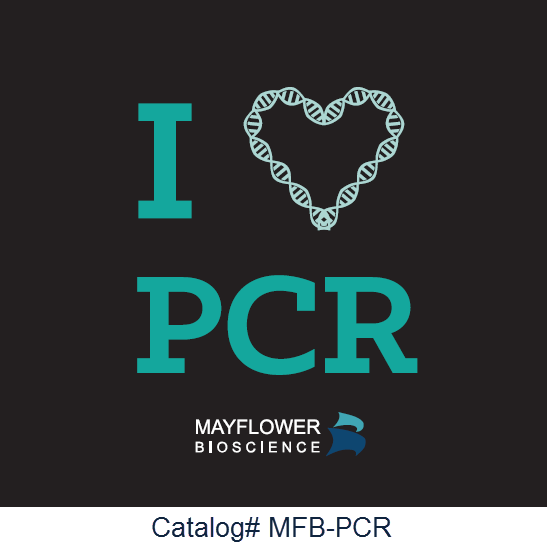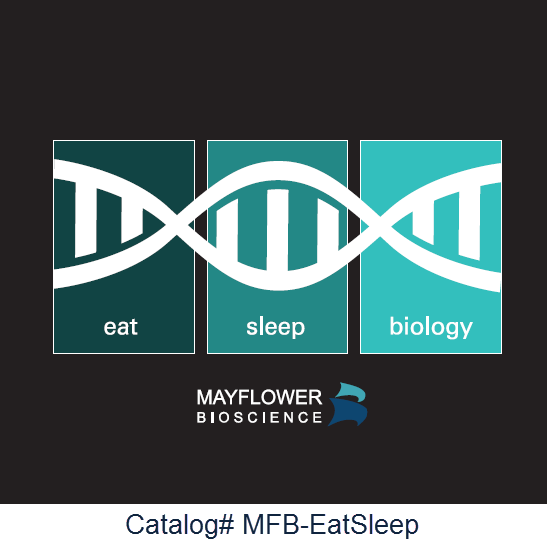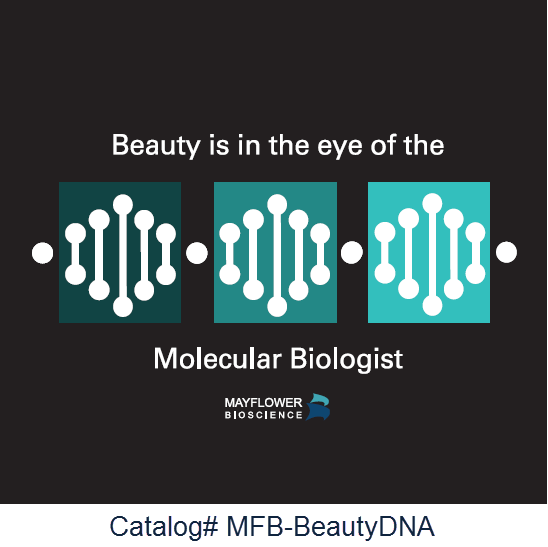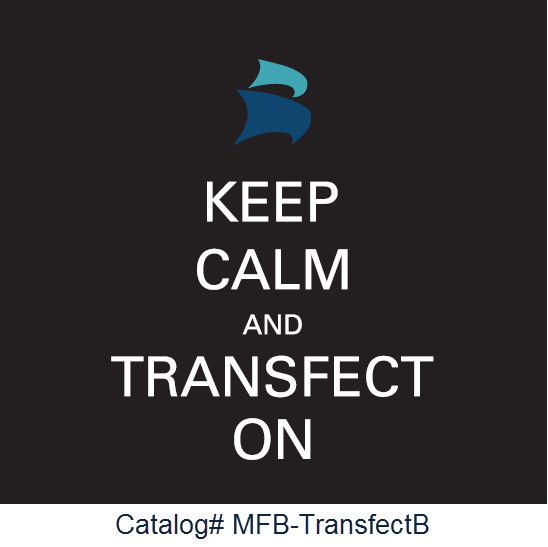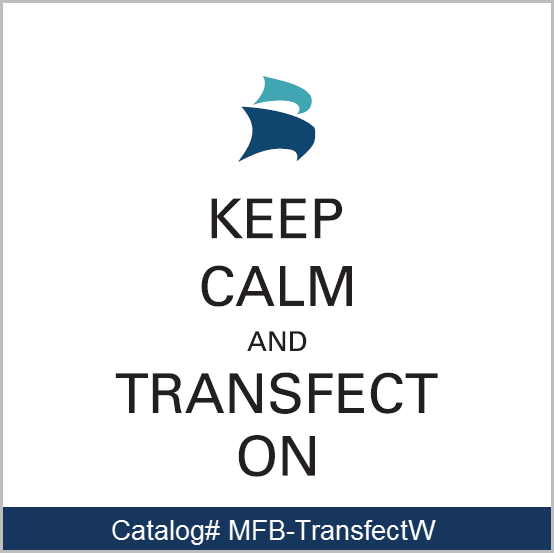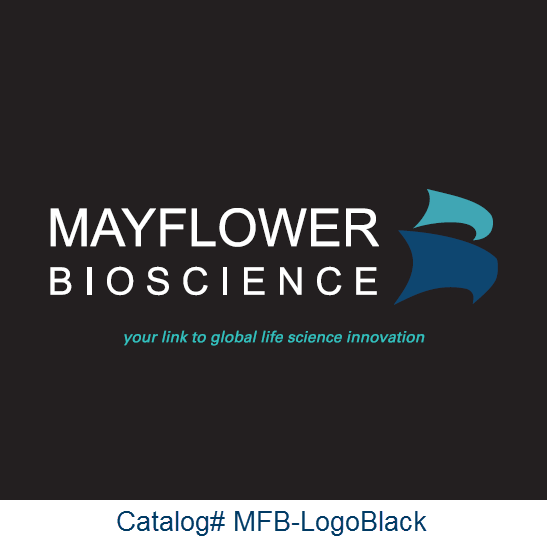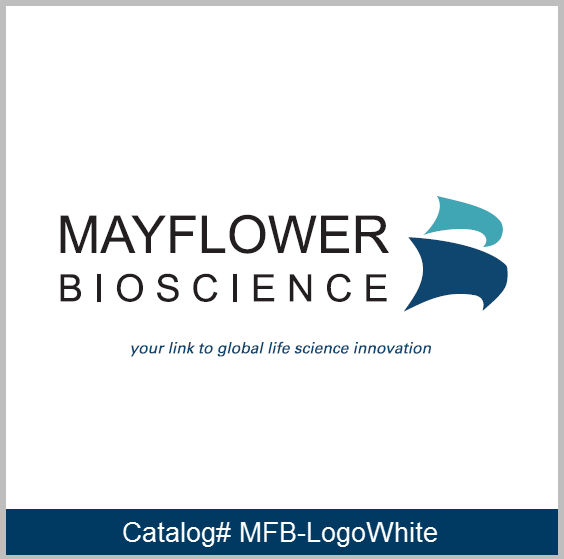 Products
Note: product availability depends on country. Product detail pages show availability of each product.
login
Login to manage your personal account details, or register here.