InstantBlue™ Protein Gel Stain
InstantBlue™ Protein Gel Stain
Quick, Sensitive and Safe Staining of Proteins
InstantBlue™ is a ready-to-use Coomassie-based protein stain for polyacrylamide gels. Its unique mechanism of action stains proteins in 15 minutes while leaving a clear background eliminating the need to fix, wash or destain. InstantBlue is formulated for safe use and easy disposal.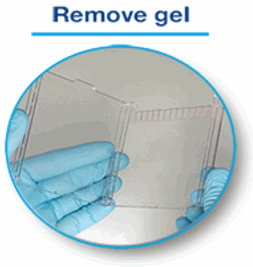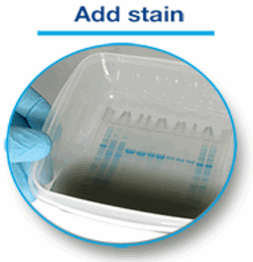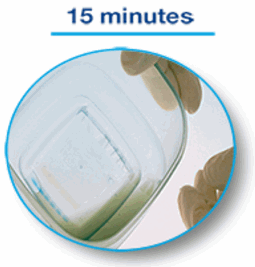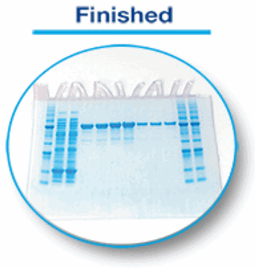 InstantBlue Features & Benefits
Ultra-fast staining - results in 15 minutes or less
Single step procedure - no washing, fixing, microwaving or destaining
High sensitivity - as low as 5ng bands detectable
Clear background - high signal/noise ratio
Flexible - no over staining
Quantitative - batch to batch consistency
Efficient - only 25ml per gel
Safe composition - non-toxic. No fume hood or solvent disposal required
Methanol free - no gel shrinkage or protein methylation
Acetic acid free - no protein aceylation
MS Compatible - destainable with no residual methylation or acetylation
Products
Note: product availability depends on country. Product detail pages show availability of each product.
login
Login to manage your personal account details, or register here.