Attending AACR in San Diego this year?
Print out this page and bring it to our booth (#838) at AACR in San Diego. We'll hook you up with one of our cool shirts. Sizes and quantities are limited, so stop by early.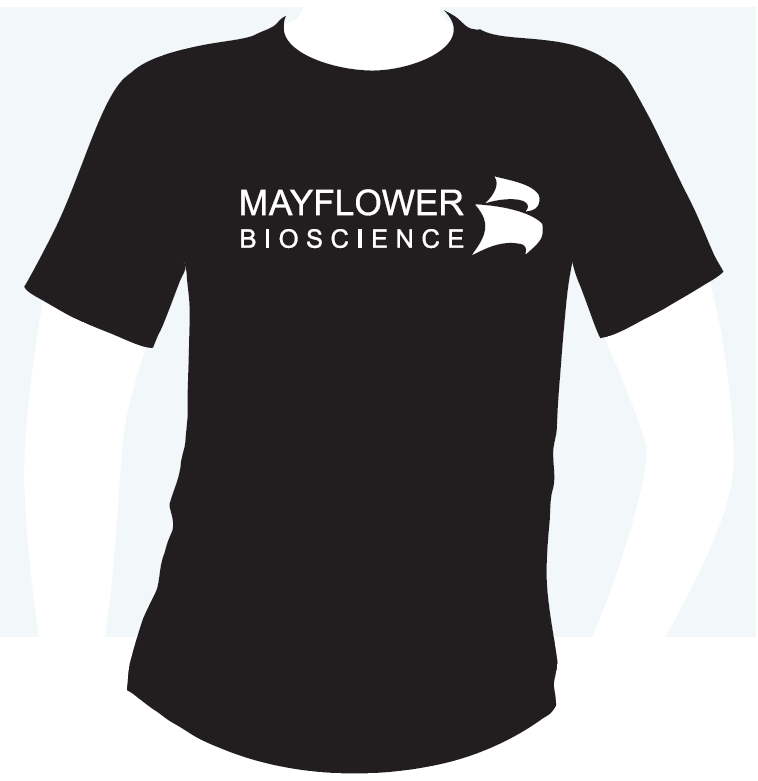 Have a problem to solve?
We can help! Take a few minutes while you're here and see what's new and innovative. We source unique solutions from around the world, and most are products you're seeing for the first time. Head to our home page and see what's here for you.
www.mayflowerbio.com